Planning your Easter Weekend!
A family-orientated holiday, Easter is the perfect time to create some fond memories with your loved ones. Whether you're zooming off to a bach somewhere in Aotearoa, or spending Easter at home this year, there's plenty of time to be filled up in a fun and lip-smacking way – so make the most of it!


Getting in the kitchen with friends or whānau (or both!) is an awesome bonding experience with a tasty outcome. We've got you covered with a simple but effective plan, so you can easily prep for which delicious treats you might want to make and some fun Easter activities to do! Time to pop your aprons on and get inspired.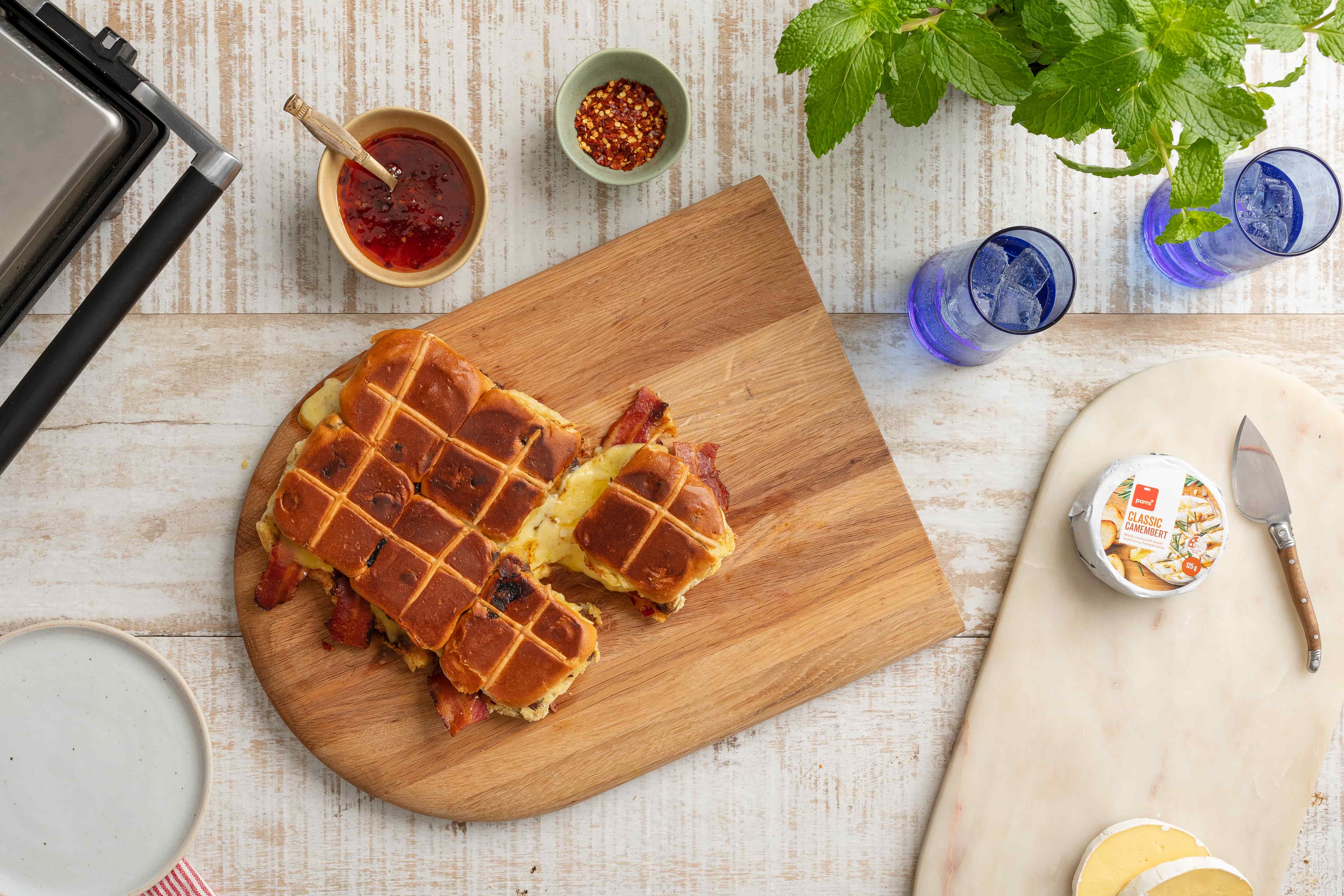 Easter weekend is the perfect opportunity for lounging around and indulging in scrumptious breakfast and brunch options that you usually don't have time for. These Hot Cross Buns Toasties are the perfect balance to satisfy both kinds of cravings – sweet and savoury! Start your morning off right with this fun food combo of soft sweet hot cross buns, chilli jam, crispy bacon and camembert cheese – it's a bit of a different combo, but trust us on this one! They're quick to whip up in your toastie machine, and even quicker to disappear off the table.


Find the recipe here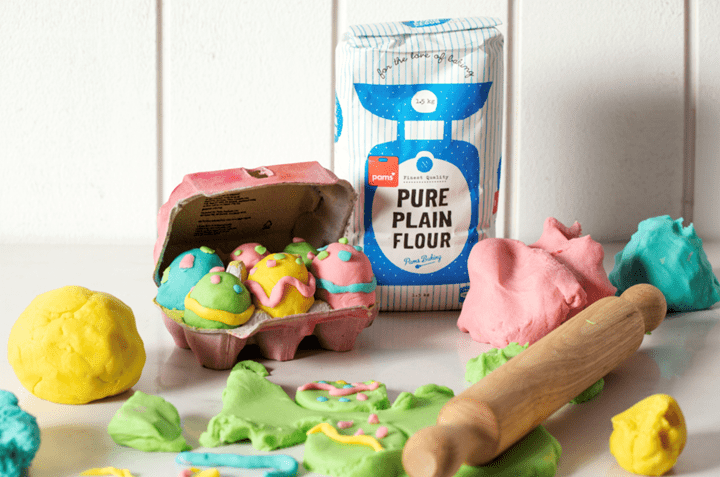 Keep the kids entertained with some playdough!
Manage the mayhem and keep the kids entertained with an Easter-inspired crafty activity - perfect to get the little one's minds and hands working. This homemade playdough recipe is kid-friendly and super easy to make, or plan for! The dough is made with just a few household ingredients from the pantry, so all you need to do is add your favourite food colouring and get creative. There are so many variations to make – we love bunnies and eggs! Or make these dough eggs ahead of time and have a sugar-free Easter Egg hunt for when the kids wake up!


Find the recipe

here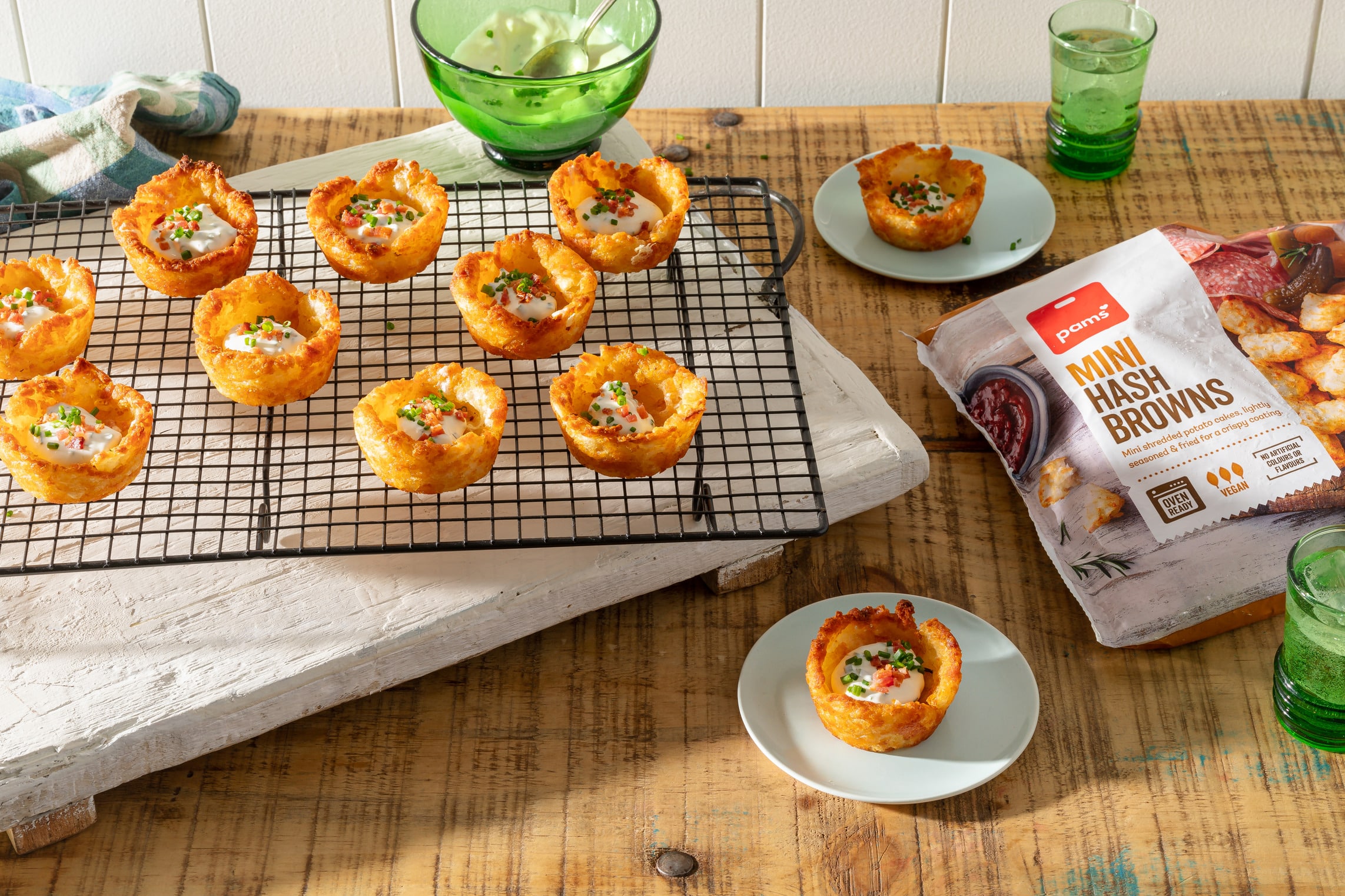 Make lunch time extra tasty and festive with these Tater Tot Easter Nests!
Maybe you've been juggling the kids in the backyard or battling your loved ones in a game of cards – whatever the occasion, lunch is always happily welcomed. To make the midday munchies even more appealing, why not make something a bit fun? These Tater Tot Easter Nests are just that! Frozen hashbrowns are taken to a whole new level when sprinkled in taco seasoning and cooked in a muffin tin. The perfect cup-shapes for adding lashings of sour cream and bacon! Made for hands of all sizes – these bites are definitely one to try.


Find the recipe

here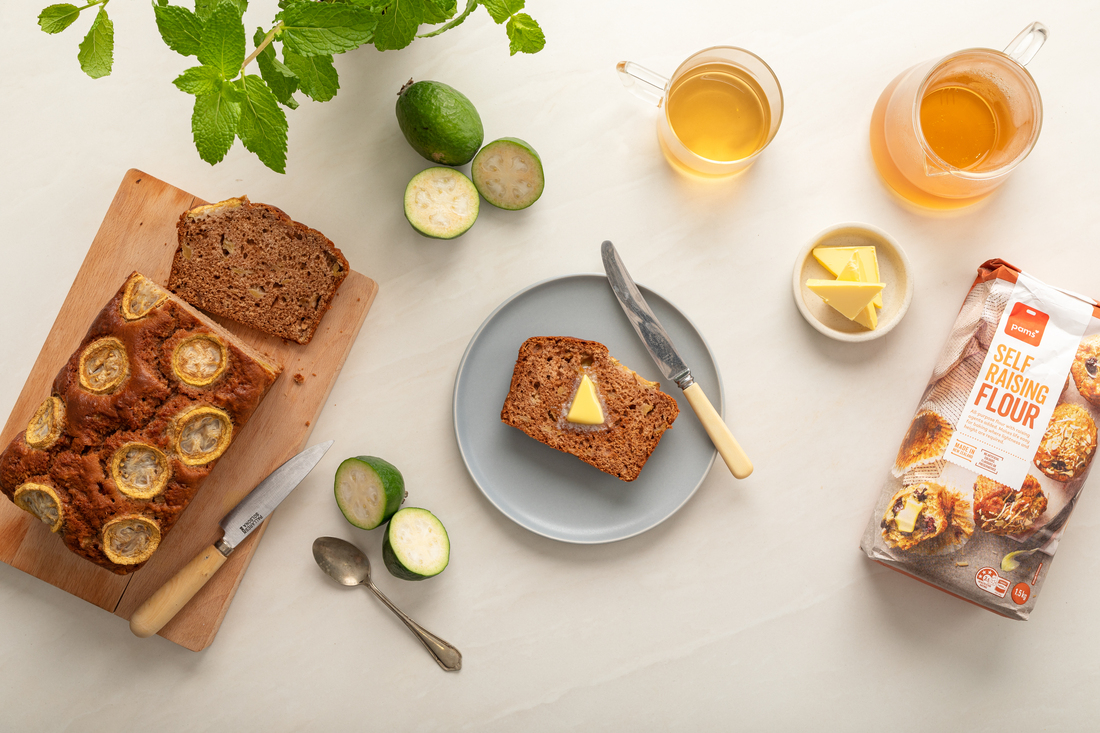 Get rid of the tummy rumbles with a delicious Feijoa Loaf.
When afternoon tea rolls around, nothing quite hits the spot more than a warm and fluffy piece of homemade baking. Make the most of the feijoa abundance and whip up this super easy and fruity loaf for the ultimate seasonal snack. We recommend getting the kids in the kitchen to do the mixing while you sit back and relax with a cup of tea, ready to satisfy that mid-afternoon sweet tooth.

Find the recipe

here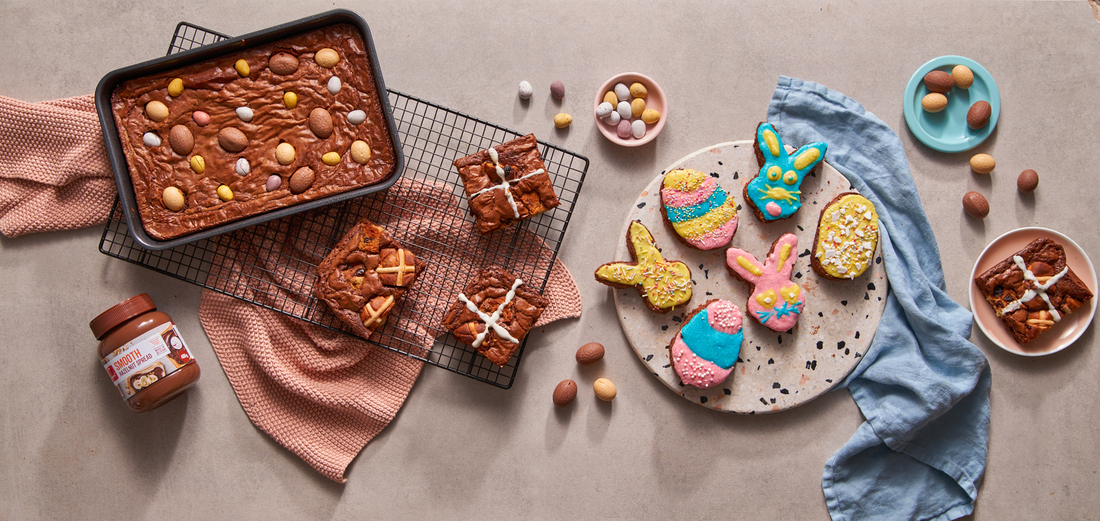 Easter Brownies are always a crowd favourite for a deliciously festive dessert.
There's nothing quite like a sweet treat to indulge in during a great day! These Easter-inspired brownies are a moreish way to get in your chocolate fix while doing some fun baking and decorating. Bright-coloured Easter shapes, pressed in Hot Cross Buns, Easter egg loaded – which variation of brownie will you choose? Or try all three – there will be something for everyone!

Find the recipe

here
Easter sorted!