Kids in the Kitchen
With screens making up so much of our modern lives, it can be easy for kids to get used to using technology as their primary form of entertainment - yet there are so many awesome activities to get them playing, learning, and cooking. Get the kids in the kitchen to help prepare snacks, meals and treats, and show them just how much fun food can be. Can't decide where to start? Keep reading for a few of our ideas...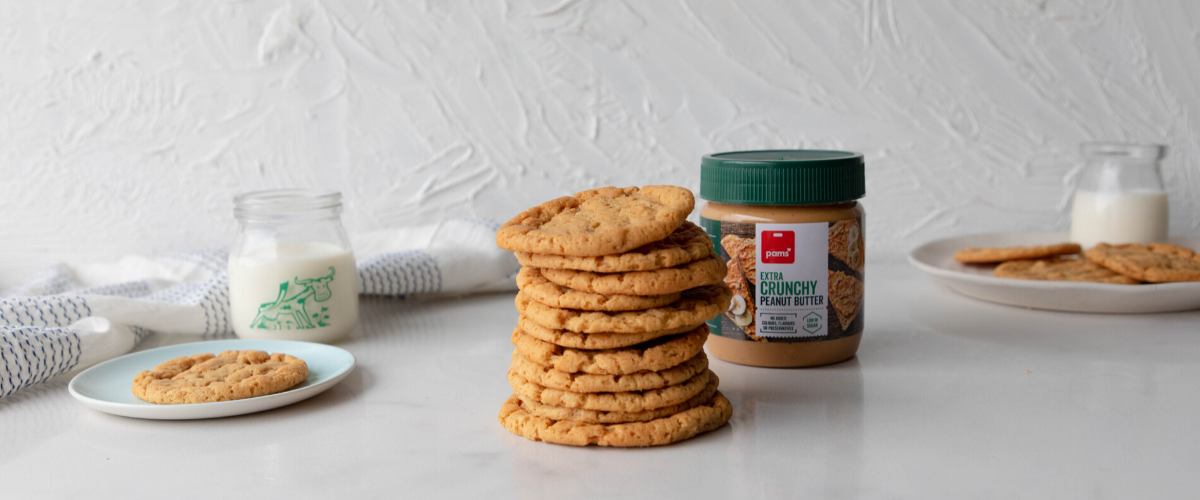 Our Flourless Peanut Butter Cookies are super simple, incredibly tasty, and great for an afternoon snack. Even better, they only contain five ingredients, so they're super simple for kids to throw together with minimal supervision!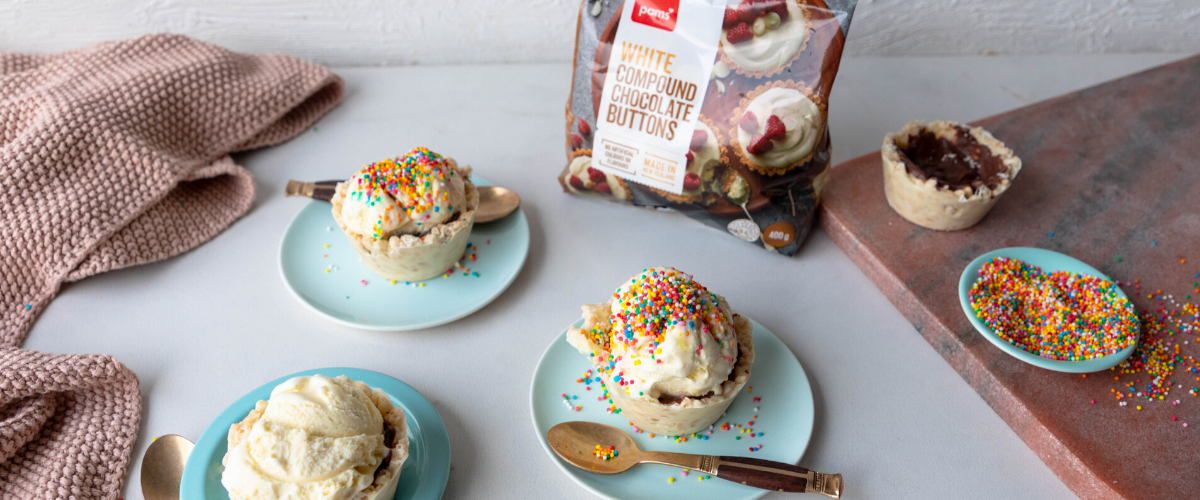 If you're after something a bit special, our Rice Snap Ice Cream Cups are the perfect treat your kids will love - a homemade ice cream cup you can eat! After they're made and set, try hosting a family sundae building workshop. Spread out your favourite toppings and let everyone build the sundae of their dreams!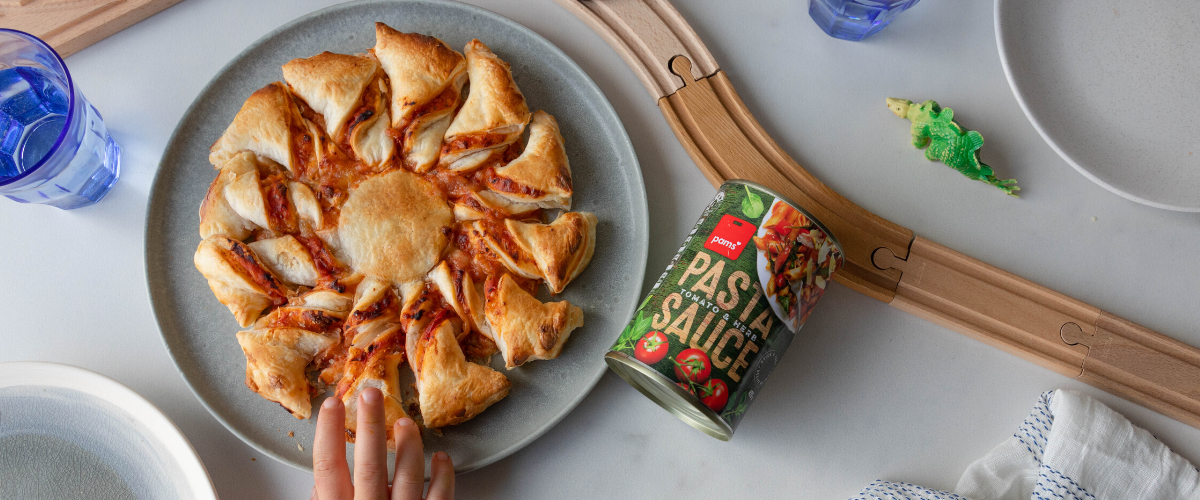 Do your kids have less of a sweet tooth, but a particular love for pizza? You can't go wrong with our Pizza Twists! The recipe's so simple, older kids may even be able to make them on their own! Pair the finished product with a tomato dipping sauce, perfect for dunking your finished twists.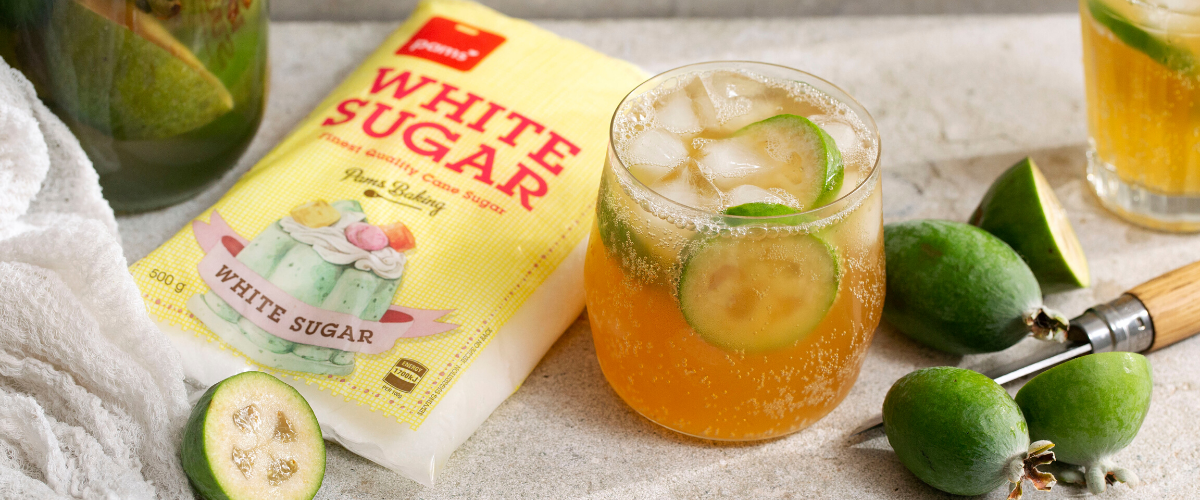 If you love feijoas and hate waste, our Feijoa Fizz is the perfect activity for you and your kids. Our recipe uses leftover feijoa skins to make a delicious and refreshing fermented feijoa drink! Once finished, simply pop the skins into the compost to complete your zero-waste activity. The process of making the fizz is also a great way to teach your kids about the basics of fermenting.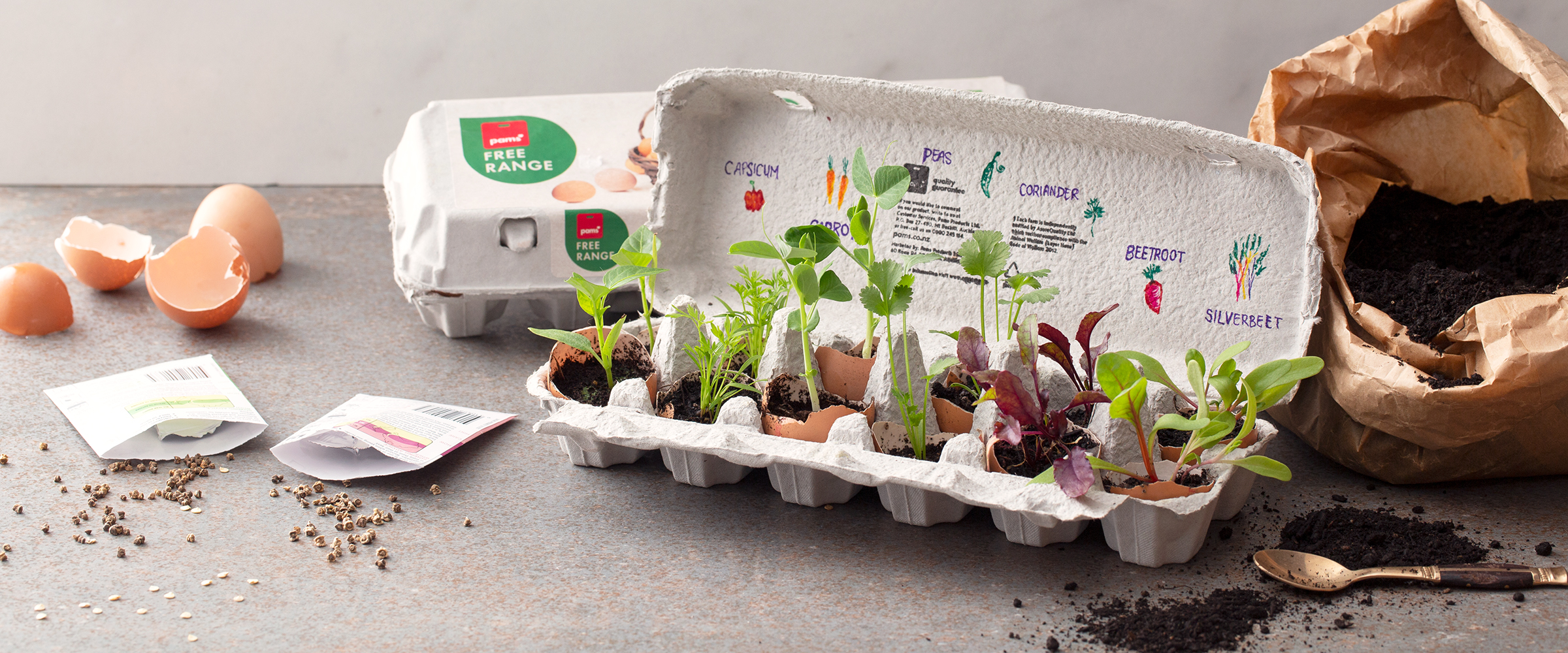 Our Egg Carton Planters are always a big hit with kids, and a great way to get a head start on your Winter veggie garden! The kids will love the opportunity to get a little messy and help you out in the garden. While you're planting, take the opportunity to get your kids talking about plants and where their food comes from.