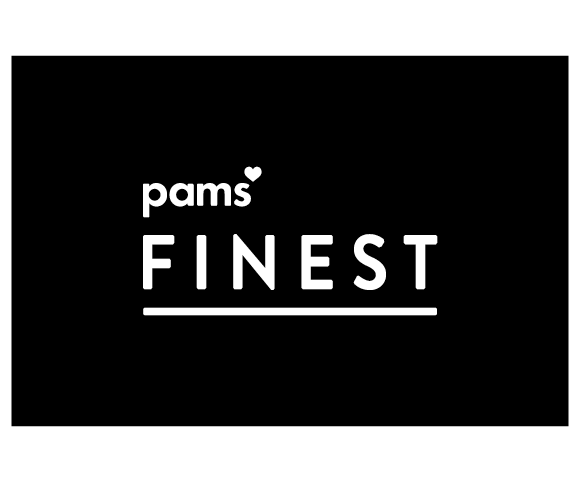 Pams products are available at your local New World, PAK'nSAVE or Four Square. Please note however, that not all our products are stocked in every store - if you are unable to find what you are looking for, feel free to contact us for more information.Information provided on this page is supplied to assist our customers to select suitable products. However, products and their ingredients are liable to change at short notice, which may affect nutrition, ingredient and allergen information. Therefore, you should always check product labels before consuming. If you require specific information to assist in your purchasing decision, we recommend that you make further enquiries of the manufacturer (see contact details on the packaging) or contact us on 0800 245 114.
Cinnamon Pancake Doughnuts
The ultimate combo – pancakes AND donuts! These indulgent breakfast treats are super simple to make and will be a hit with the whole family.